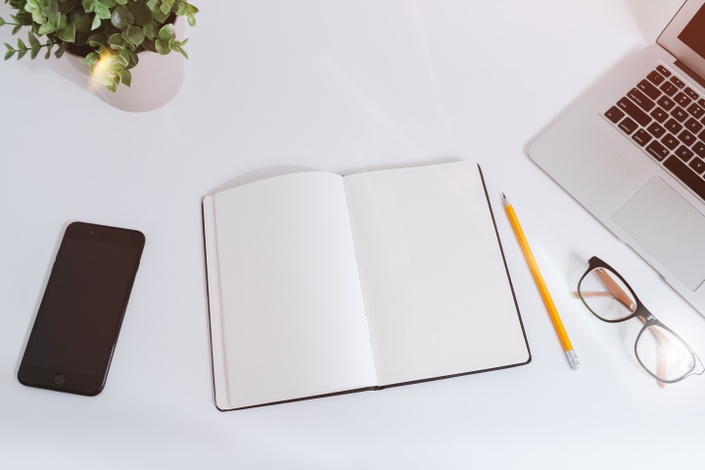 Who Is Currin Compliance Services? (FREE)
What do we do? Why did we start CICEd?
Cailie Currin started Currin Compliance Services, Inc. (CCS) in January 2007. Nine years later, she and her staff launched the Currin Insurance Compliance Education Program (CICEd). In this short session, you will learn more about CCS and how the CICEd platform works. It is not necessary to view the contents below, but it is short and free, so why not?
Lead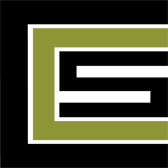 Currin Compliance Services, Inc. (CCS) provides compliance consulting and assessments for life insurance carriers and their distribution partners. We focus exclusively on product, advertising, operational, and distribution compliance for the life insurance industry. We believe that excellence is the product of placing limits on what we offer to our clients. We know what we do, and we only do what we know!
In addition to product submissions, we assist with company and agent licensing, financial and market conduct examinations, drafting and submitting Plans of Operations, making requests for specific regulatory actions and determinations, and advocating for our clients with insurance regulators on a variety of life insurance and annuity issues. For more details about our services and what CCS has to offer, please visit our website.

We are Currin Compliance Heroes!

Contents
Who we are
Available in days
days after you enroll
Why CICEd?
Available in days
days after you enroll