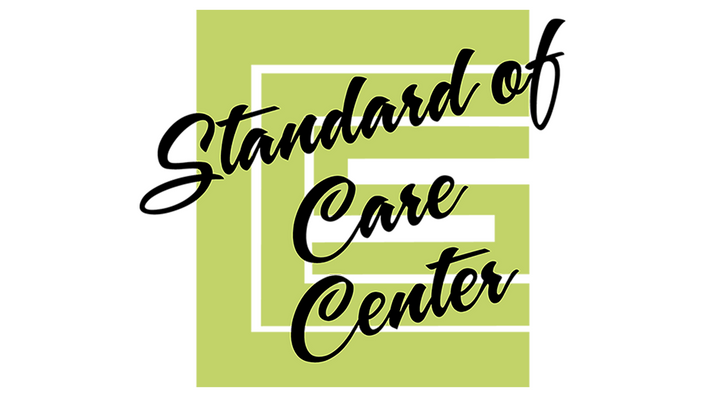 SCC Membership Bundle - Standard of Care Center
Monthly Subscription Service
Welcome to the Standard of Care Center - Membership Enrollment (monthly subscription)
This is an online collection of materials on the various fiduciary standards and suitability regulations, including NY's Reg 187. We will be following and creating materials about the NAIC's efforts to revise and adopt a suitability model regulation as well. We envision a one-stop repository for all kinds of resources on this important topic.
We are looking at suitability and standard-of-care issues differently due to the size and scope of those issues as well as our expectation that this will be an evolving field for a long time and many of us will be dealing with these issues well into the future. This subscription service provides a one-time sign up for this standard-of-care content and you will continue to receive updates and new information and analysis about developments in this area. The lessons will be short, no longer than 10 minutes. The titles will be descriptive so that you can find the exact piece that addresses the question you have at any given moment. You won't have to wade through a long piece hoping that your question will be answered.
Each lesson will include a downloadable script so you can make notes and create a Standard of Care notebook for future reference.

Courses included in this bundle: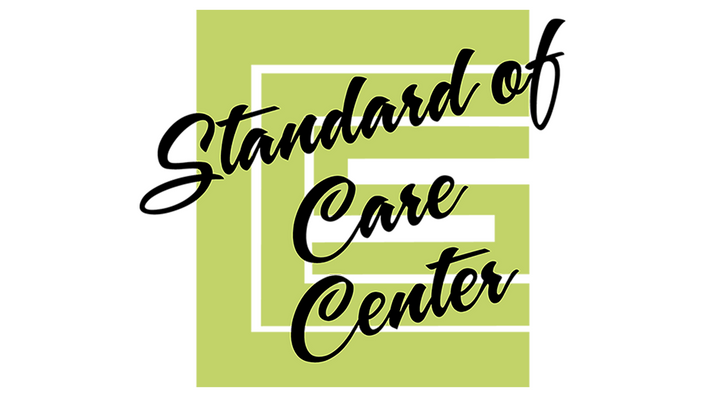 SCC: Document Library
Documents related to and associated with the Standard of Care Center (fiduciary, best interest, suitability, Reg. 187).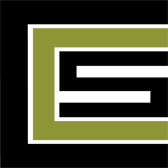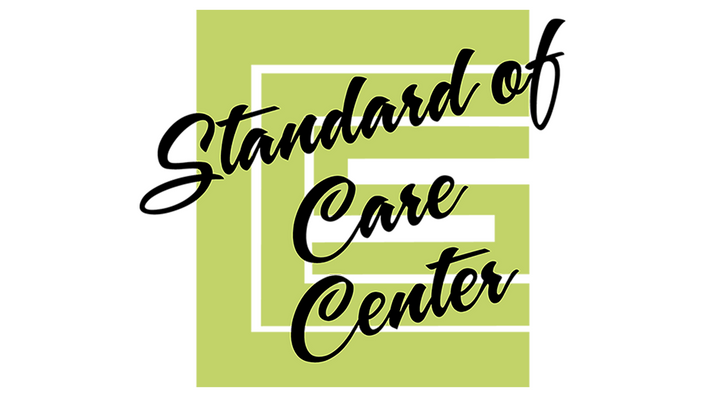 SCC: Reg 187 Effective Date
When does NY's suitability regulation take effect?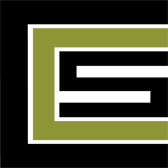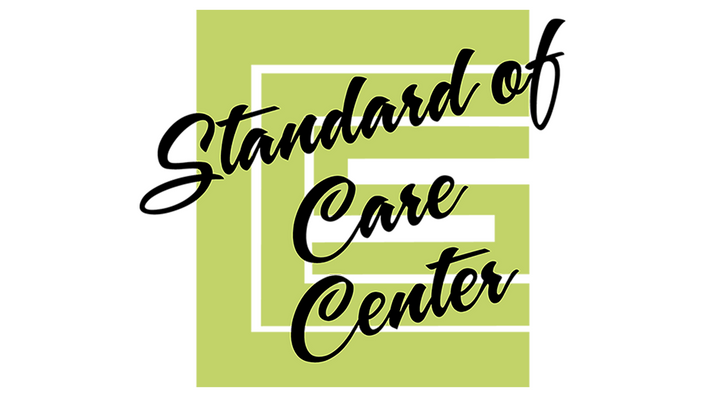 SCC: What are the (Producers') Compensation Rules in Reg 187
Part 1: Producers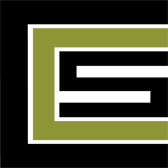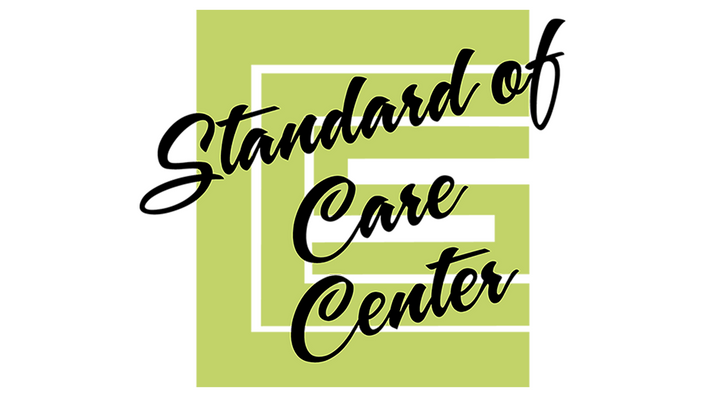 SCC: What are the (Carriers') Compensation Rules in Reg 187
Part 2: Carriers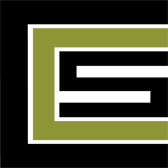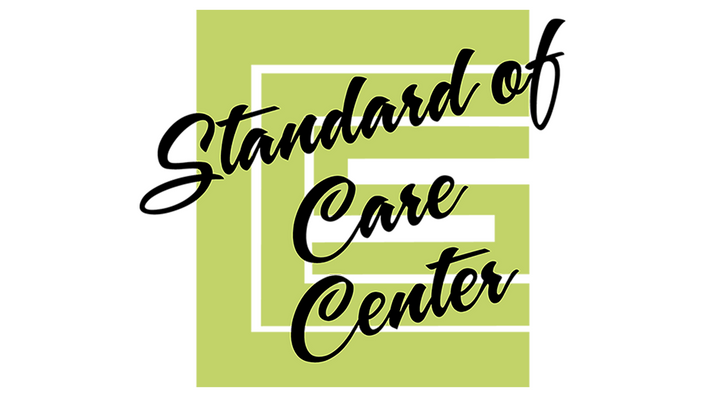 SCC: Statutory Bases Establishing Producer Conduct Standards
What are the statutory bases for establishing standards of conducts for insurance producers under Reg 187?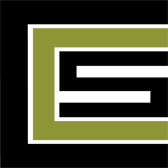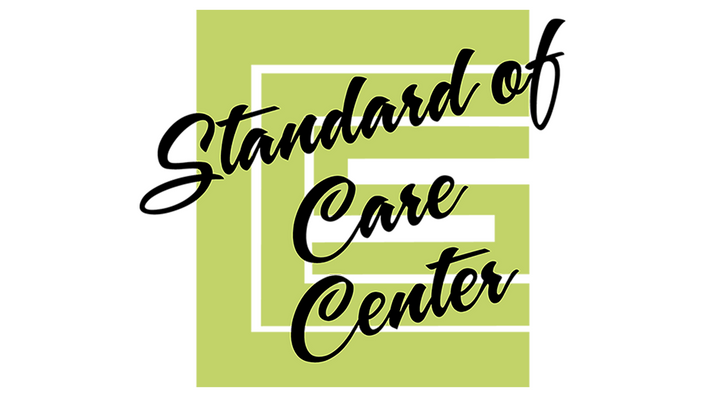 SCC: Transactions Exempt Under the Regulation
Transactions that are exempt from the obligations of NY's Regulation 187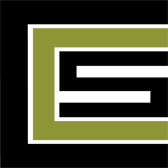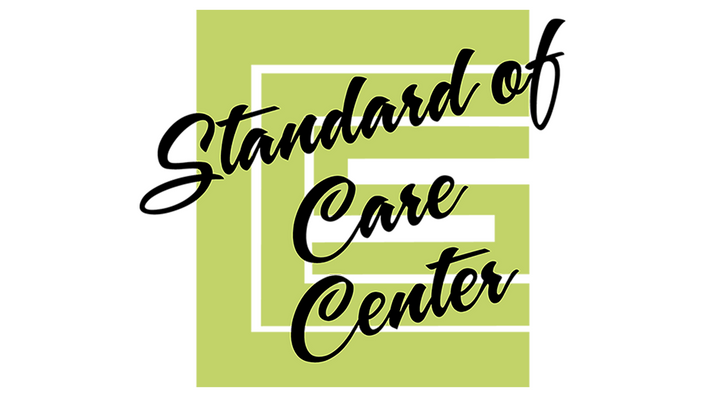 SCC: Recommendations Defined Under Reg 187
What it means to make a recommendation under this rule.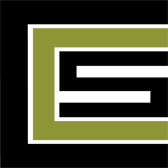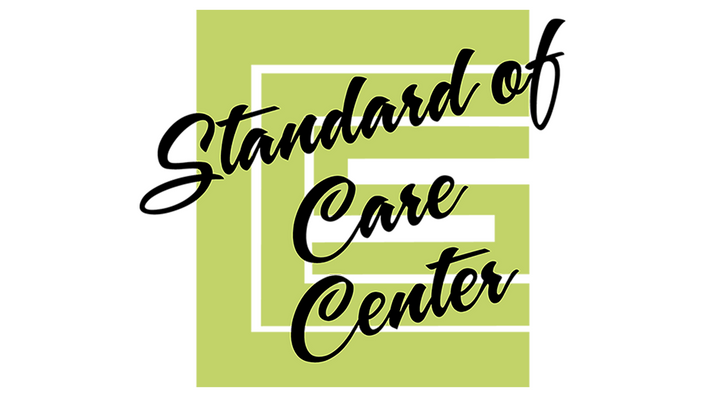 SCC: What Others Are Saying
InsuranceNewsNet December 2018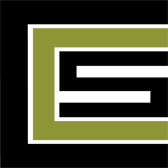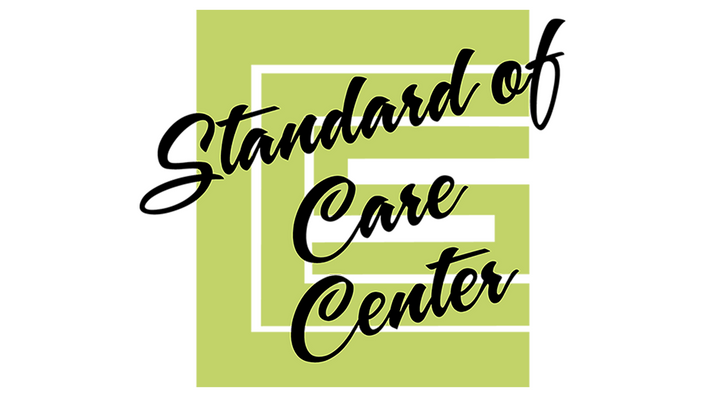 SCC: Annuity Suitability Requirements
What suitability information must be gathered when a recommendation relates only to an annuity?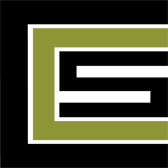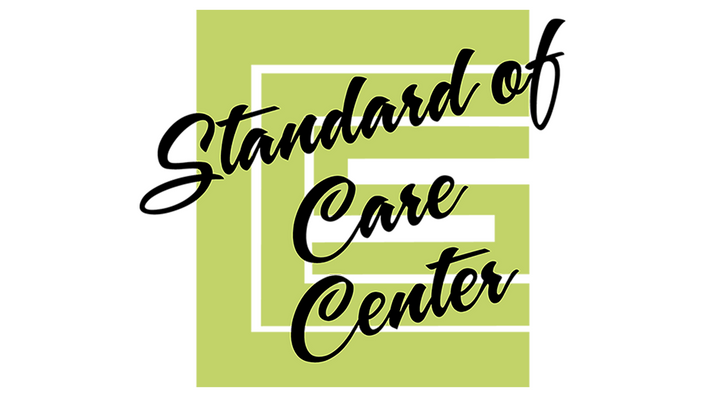 SCC: Preventing Financial Exploitation & Abuse
A clause in Regulation 187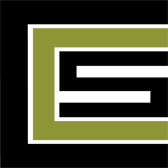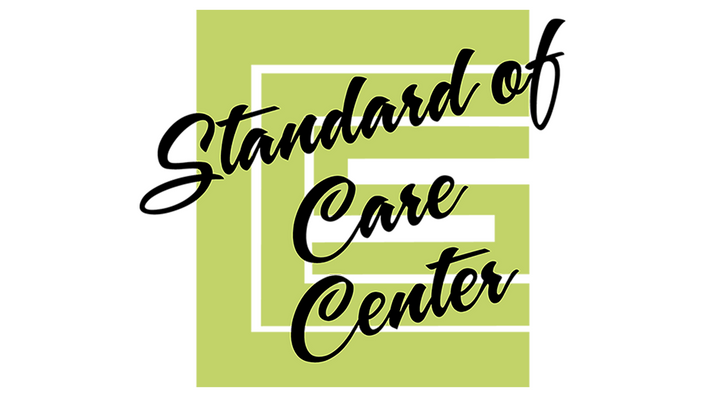 SCC: What does Reg 187 say about producer job titles?
Let's take a closer look!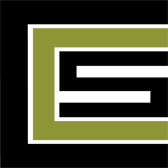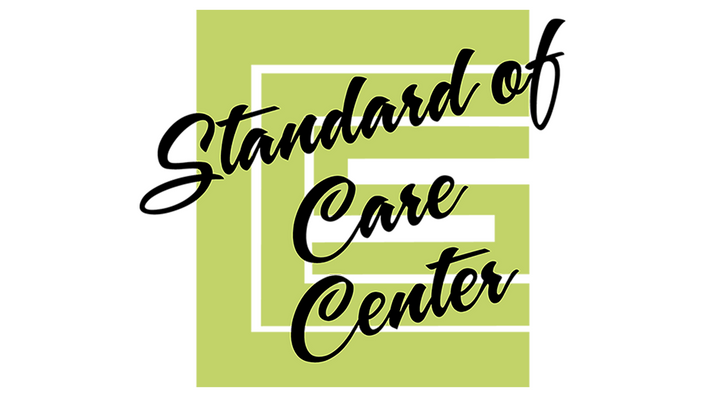 SCC: Life Insurance Suitability Requirements
What suitability info must be gathered for life insurance?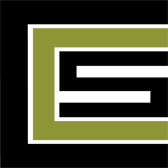 Original Price: $0