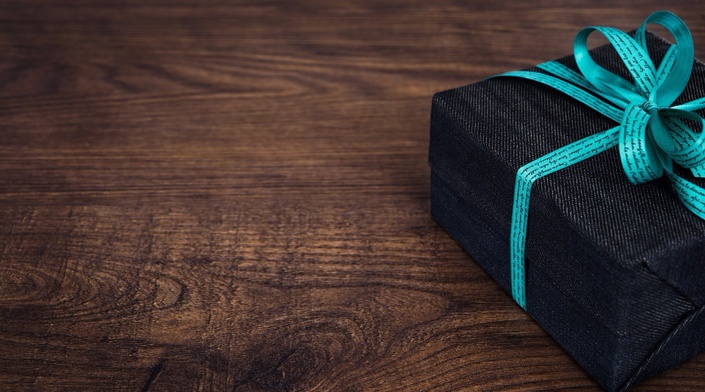 50-State Survey: Rebates, Gifts & Inducements
50-State Survey with up-to-date and in-depth information on each state's rebating regulations at your fingertips.
click here to purchase
Do you frequently field questions about which events, giveaways or contests are acceptable?
Have you spent more hours than you'd like to admit researching and compiling information on each state's insurance rules for rebates, inducements and gifting – only to find you don't have the time and resources to maintain the information?
Maybe you've relied on sporadic Google searches for a quick answer, but still spend time checking the accuracy of what you've found.
Researching insurance rules and regulations is time consuming. While rebating is illegal in most states, there's much less consistency around the threshold of when something becomes a rebate, or how much money can be spent before a limitation is exceeded.
Time is a precious resource, especially for many compliance professionals, who are juggling a number of priorities and issues.
This 50-State Survey gives you in-depth information on each state's rebating regulations, all readily available at your fingertips. It goes beyond standard rebating law – where available – to include information from bulletins, opinions, circular letters and other forms of regulatory guidance.
Not only that, but the research is updated whenever there's a change so you don't have to worry about maintaining the information. Once we become aware of an update, a new version of the chart will be placed into the course, and you'll be notified via e-mail.
*IMPORTANT - PLEASE READ*
Purchase Agreement
By purchasing this 50-State Survey, you agree to the following:
The first person within a company to purchase this survey must select the Initial Individual User Access payment option @ $450. After the initial purchase, additional users within the same company may be added for $25 per user (see option in pricing below). Purchases, downloads, and access are tracked and monitored. Sharing login credentials and course content to circumvent required payment is forbidden. If we discover that any access is not in compliance with this agreement, we will make contact directly to resolve the situation.
Please contact [email protected] if you're not sure there's been an initial purchase within your company.