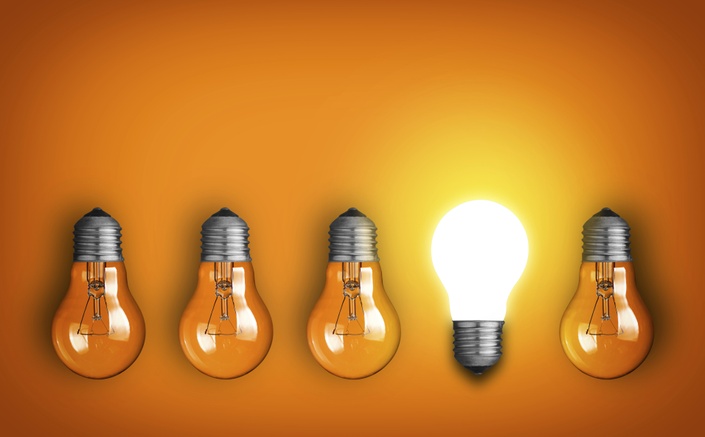 Demystifying NYS Annuity Nonforfeiture
Everything you want to know about NY Nonforfeiture Law & why NY products are so different from non-NY products.
Enroll
Scroll down to preview Lesson 1 - FREE!
Are you confident you understand, or are you mystified by
the NY standard nonforfeiture law for annuities?
This course will demystify the law and build your confidence on the subject!

---
This multi-section course takes you through the specific statutory and regulatory requirements in NY and will help you figure out what can and cannot be approved in NY.
The nonforfeiture requirements for individual deferred annuities are found in Section 4223 of the New York Insurance Law and some additional rules in Regulation 127. In this course, written by Tom Hartman, Actuary, formerly with the NYSDFS, we go through these requirements in detail so you know what product designs will and will not work. In addition, you will
learn both the simplicity and the complexity of NY's nonforfeiture law,
be able to look at your preferred product design and identify the ways it may need to change to comply with NY's laws and regulations, and
be confident about what product designs can be filed on a certified basis and identify those that may need to go in for a full prior approval.
This course specifically discusses single and flexible premium deferred annuities as well as general account products with an MVA and what NY calls equity indexed annuities. You also receive policy form filing guidance (e.g., when it is necessary to file for full prior approval and when the certified process is available). Similarly, this information will help you understand when an actuarial memorandum is and is not required.
Finally, this course includes a replay of a webinar with Cailie Currin interviewing Tom Hartman about NY's nonforeiture law. This replay is not available anywhere else. It provides the opportunity to hear Mr. Hartman describe some of the issues that arise when trying to understand NY's mandates.
---

Spend a few hours with this material and save days, weeks, or maybe even months of product development and filing effort!
Lead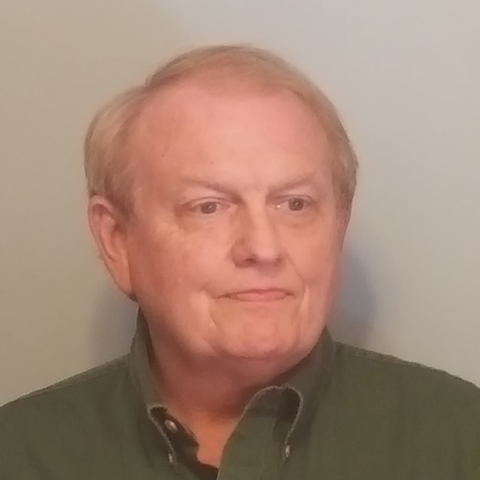 Tom Hartman joined Currin Compliance after nearly four decades with the New York Department of Insurance (now the Department of Financial Services). During that time, Tom was involved with many of the innovations in Life and Annuity products in New York, from the Regulator's side. Tom has a BS in Mathematics from Union College in Schenectady, NY, and is an Associate Member of the Society of Actuaries.
Contents
Introduction
Available in days
days after you enroll
The Real World - How the definitions apply to real products - Examples
Available in days
days after you enroll
Deferred Income Annuities (DIAs) & Group Issues
Available in days
days after you enroll