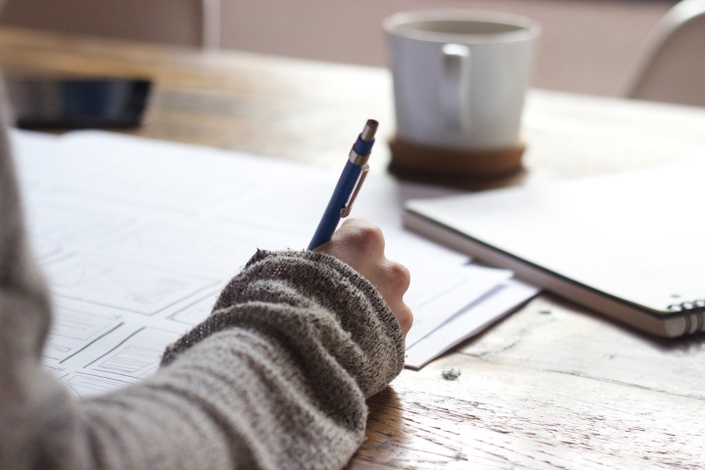 X - 50-State Survey: Free-Look Individual Life Insurance
Fast and easy way to get all the information you need right at your fingertips!
Purchase now for immediate access!
Get immediate access to the required free-look periods for annuity (life insurance) contracts for all 50 states with our 50-State Survey: Free-Look Individual Life Insurance. This research survey includes the requirements for policies delivered with and without the Buyer's Guide, variable policies and refund amount, replacements, as well as the state-specific citations with links (when available) to the source information.
Maybe it's been a while since you've looked at the rules for free-look provisions? This survey chart provides the requirements for each state, which should help you update or revise contracts. On the other hand, if you're looking to establish or update your systems, this chart can be shared with your IT and/or audit department to code or review the requirements.
Don't worry about maintenance, we take care of that for you. Any updates will be pushed directly to you so that you can stay on top of any changes.
This Free-Look 50-State Survey is a fast, easy way to get all the information you need on this topic right at your fingertips.
*IMPORTANT - PLEASE READ*
Purchase Agreement
By purchasing this 50-State Survey, you agree to the following:
The first person within a company to purchase this survey must select the Initial Individual User Access payment option @ $399. After the initial purchase, additional users within the same company may be added for $25 per user (see option in pricing below). Purchases, downloads, and access are tracked and monitored. Sharing login credentials and course content to circumvent required payment is forbidden. If we discover that any access is not in compliance with this agreement, we will make contact directly to resolve the situation.
Please contact [email protected] if you're not sure there's been an initial purchase within your company.
Contents
Free-Look Individual Life Insurance
Available in days
days after you enroll