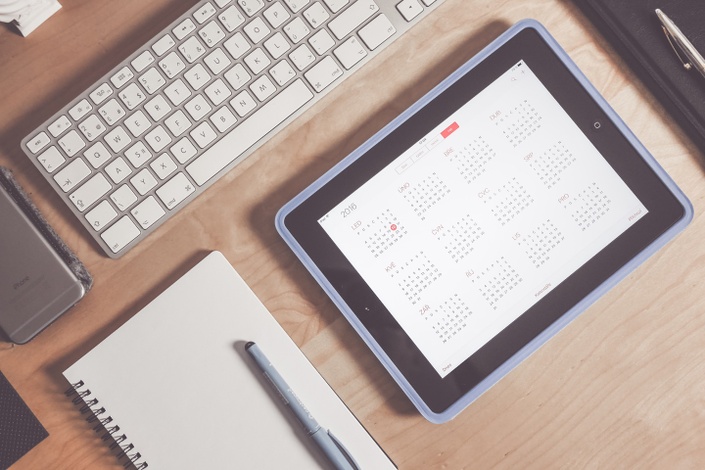 50-State Survey: Advertising Filing Requirements for Non-Variable Life & Annuities, LTC, and Med Supp
​Products covered: Term, Whole, UL/IUL, Fixed Annuities, FIAs, LTC, and Medicare Supplement
Purchase now for immediate access!
Stop searching for advertising filing requirements and finally get a grasp on which advertisements need to be filed where, as well as what type of filing is required.

Our survey also contains links to applicable insurance codes, regulations, bulletins, and filing checklists, where available.
All of our research surveys are maintained by us, which means you don't have to spend time researching changes or maintaining versions. Updates are sent directly to you and are available through our online portal as well.
*IMPORTANT - PLEASE READ*
Purchase Agreement
By purchasing this 50-State Survey, you agree to the following:
The first person within a company to purchase this survey must select the Initial Individual User Access payment option @ $450. After the initial purchase, additional users within the same company may be added for $25 per user (see option in pricing below). Purchases, downloads, and access are tracked and monitored. Sharing login credentials and course content to circumvent required payment is forbidden. If we discover that any access is not in compliance with this agreement, we will make contact directly to resolve the situation.
Please contact [email protected] if you're not sure there's been an initial purchase within your company.