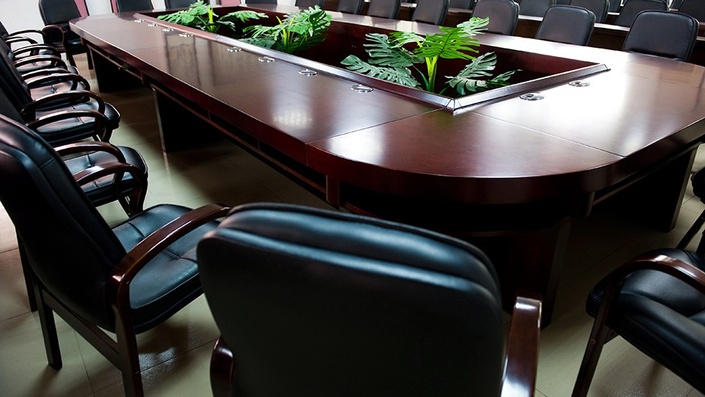 NY Regulation 210 and NY Hot Topics for Life and Annuity
Download Presentations from CICS-Q4 Symposium
Regulation 210 and NY Issues
A look at solutions and new ways to approach your filings!

Does your company do business in NY?
Or perhaps they're thinking about it?
If yes, this material is for you!
Have you experienced difficult product submissions?
Heard horror stories about the certified process or desk drawer rules?
If yes, you are not alone!
If you were interested in attending our live symposium on November 3, 2017 but were unable to join us, don't worry! You can still learn a tremendous amount with access to our content. The materials include a deep dive into Reg. 210, a discussion of general filing experiences, new rules that have emerged over the last year or so, and common objections on annuities and life submissions.
Also included is a brief, yet exclusive, preview of our course, Demystifying NYS Annuity Nonforfeiture. Keep in mind the preview is only a small taste of what the full course has to offer. The full course gives you everything you need to know to build a fixed annuity to comply with NY's unique design requirements. It is written by former NYS actuary, Tom Hartman, and contains a mix of transcripts, video material, and slides to learn from and have has future reference on this often misunderstood topic.

The materials included here provide a great deal of information including new ways to approach your filings and some specific NY issues, not the least of which is Reg. 210.
Contents
Non-Guaranteed Elements in NY Before Regulation 210
Available in days
days after you enroll
Regulation 210: A Deep Dive
Available in days
days after you enroll
Demystifying NYS Annuity Nonforfeiture Demo
Available in days
days after you enroll
Lead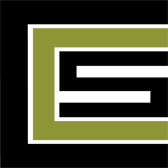 Currin Compliance Services, Inc. (CCS) provides compliance consulting and assessments for life insurance carriers and their distribution partners. We focus exclusively on product, advertising, operational, and distribution compliance for the life insurance industry. We believe that excellence is the product of placing limits on what we offer to our clients. We know what we do, and we only do what we know!
In addition to product submissions, we assist with company and agent licensing, financial and market conduct examinations, drafting and submitting Plans of Operations, making requests for specific regulatory actions and determinations, and advocating for our clients with insurance regulators on a variety of life insurance and annuity issues. For more details about our services and what CCS has to offer, please visit our website.

We are Currin Compliance Heroes!